Doha Oasis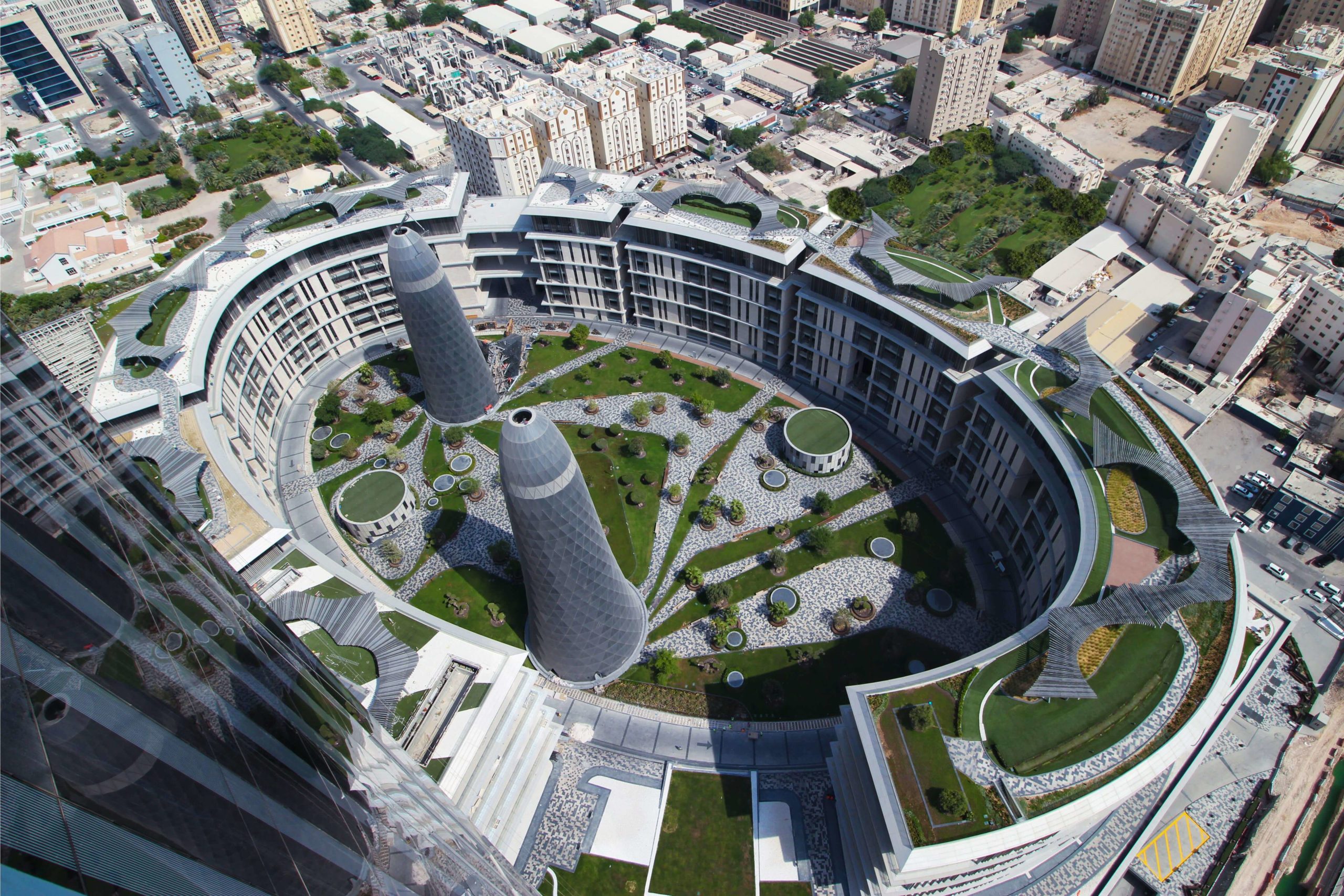 Internal courtyard, Residential Apartments and Garden views
Scroll
CLIENT

Halul Investments

LOCATION

Musheirib, Qatar

TYPE

Theme park / Mixed Use

PROJECT DURATION

2014-2021

PROJECT VALUE

QAR 6,000,000,000
The Doha Oasis is a unique and extraordinary high end mixed-use development in the centre of the iconic Musheireb District, conveniently located in the heart of Doha, the capital city of the State of Qatar.
Thanks to the client's unwavering vision, The Doha Oasis will be an exceptional project, setting a new benchmark and achieving the highest standards of engineering and construction in the region.
Covering an impressive 460,000m2 of built environment in a plot area of 73,000m2, The Doha Oasis is immediately recognisable by the distinctive elliptical shape of the main building.
This impressive structure features 245 exclusive luxury residences and high end apartment units, spanning seven blocks over nine floors – including several elegant Duplex Penthouses, all with stunning panoramic city views.
As its premier recreational attraction, this innovative, groundbreaking project also features a 27,500m2 Themed Experience Centre (TEC) at its heart, with two spectacular glass towers rising from a landscaped courtyard, housing two of the development's major theme park rides.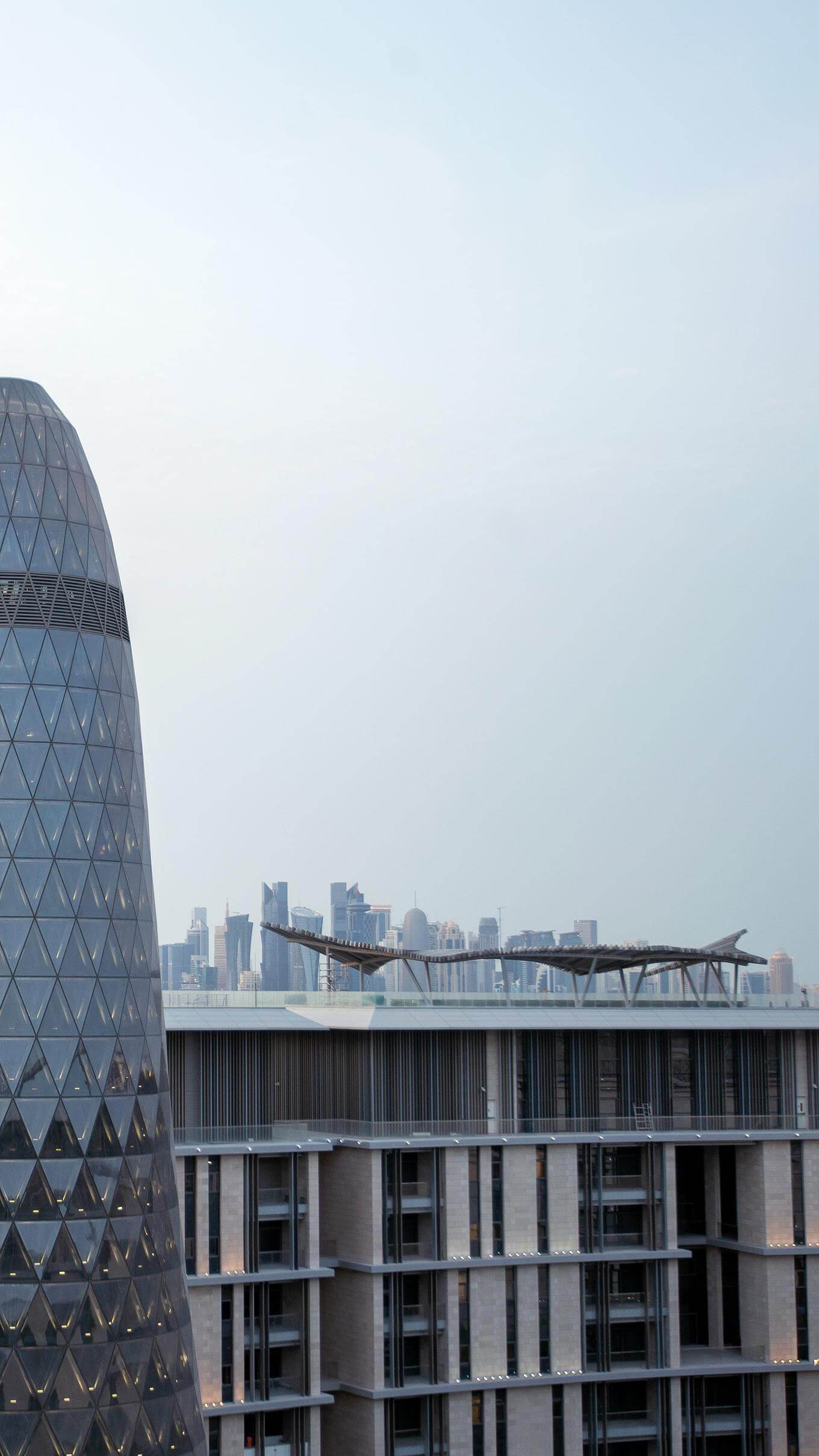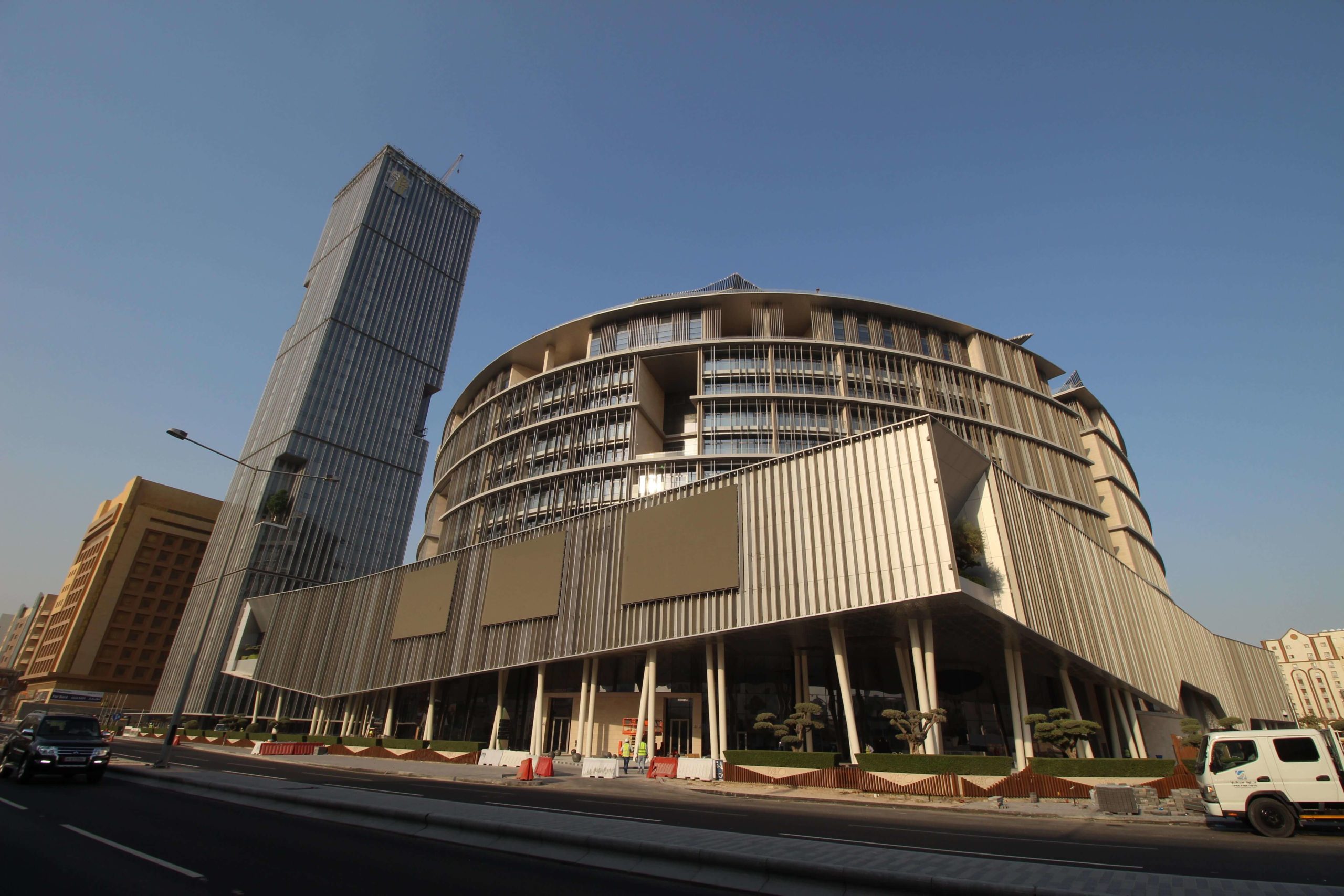 Exterior (West Side)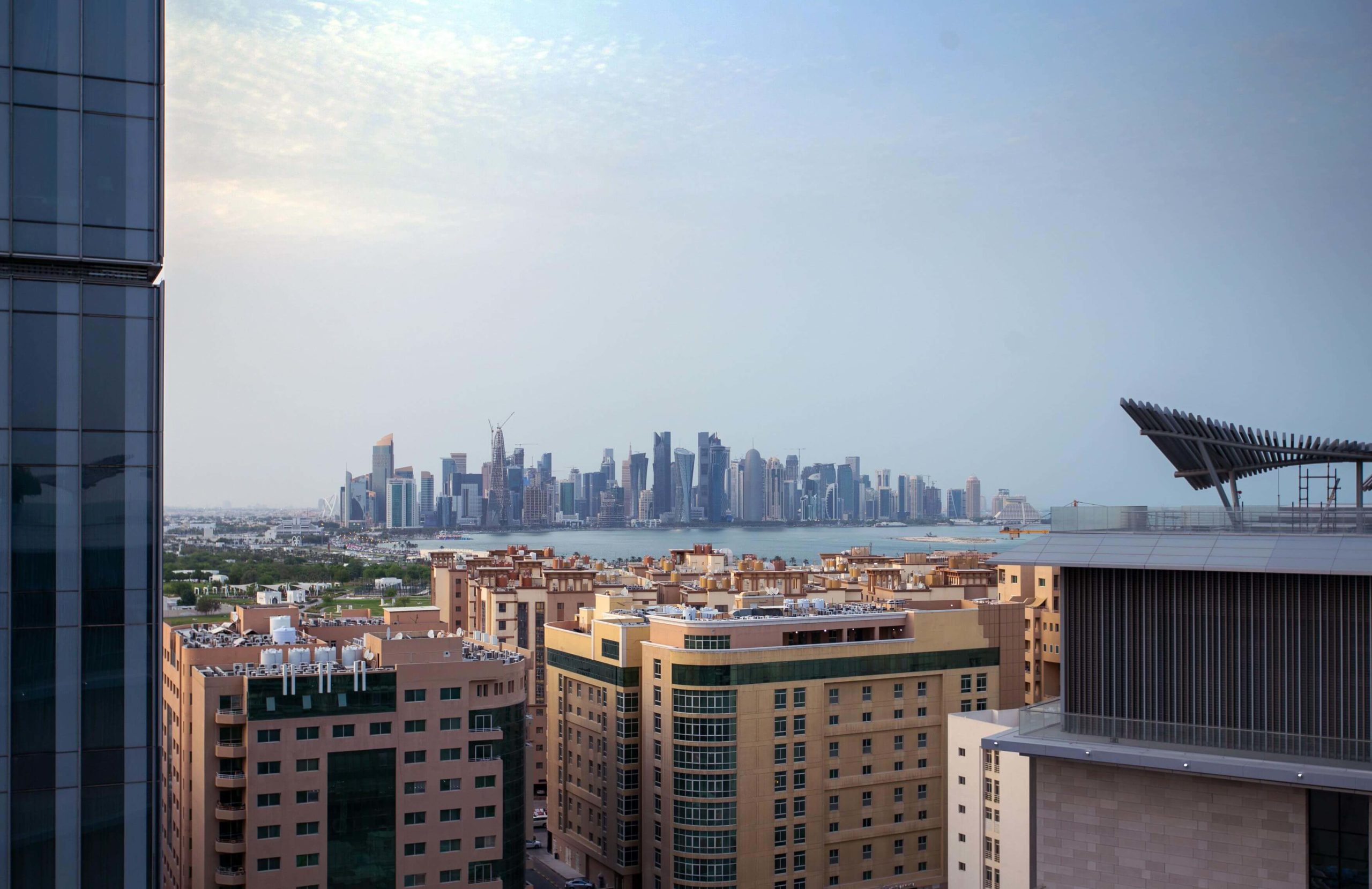 An iconic view of Doha's skyline from the Development
In addition, the project also contains a premium retail component, The Doha Oasis Boutique, comprising three podium levels – the upper two of which boasts uninterrupted views of the Themed Experience Centre.
The Doha Oasis also features a state-of-the-art cinema complex, featuring two exclusive VIP theatres, and a 29 floor tower, housing a ultra-luxury seven star hotel, operated by Banyan Tree Resorts, seven superb restaurants, as well as a hi-tech business centre.
"A new National Landmark in the heart of Doha"
-CEO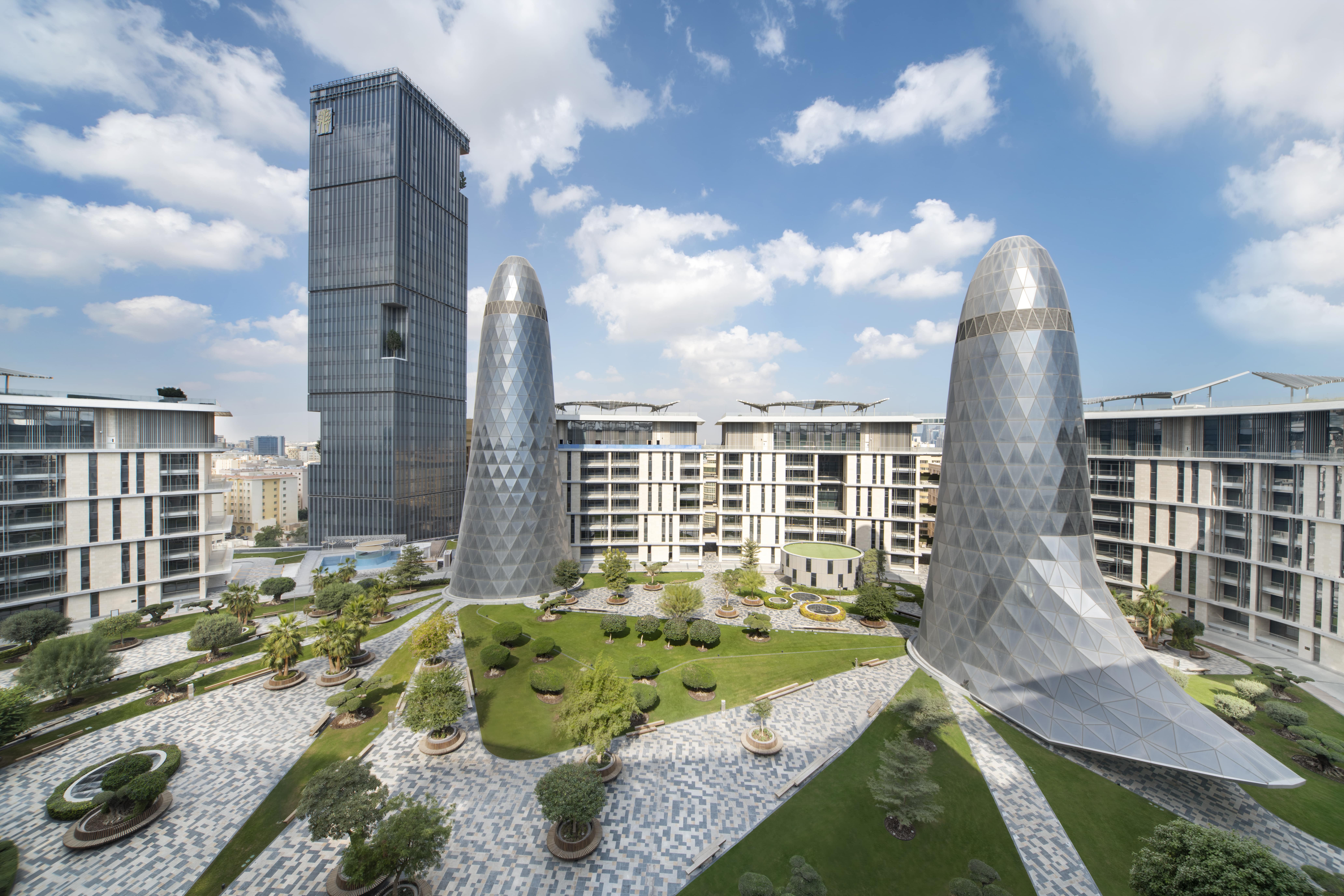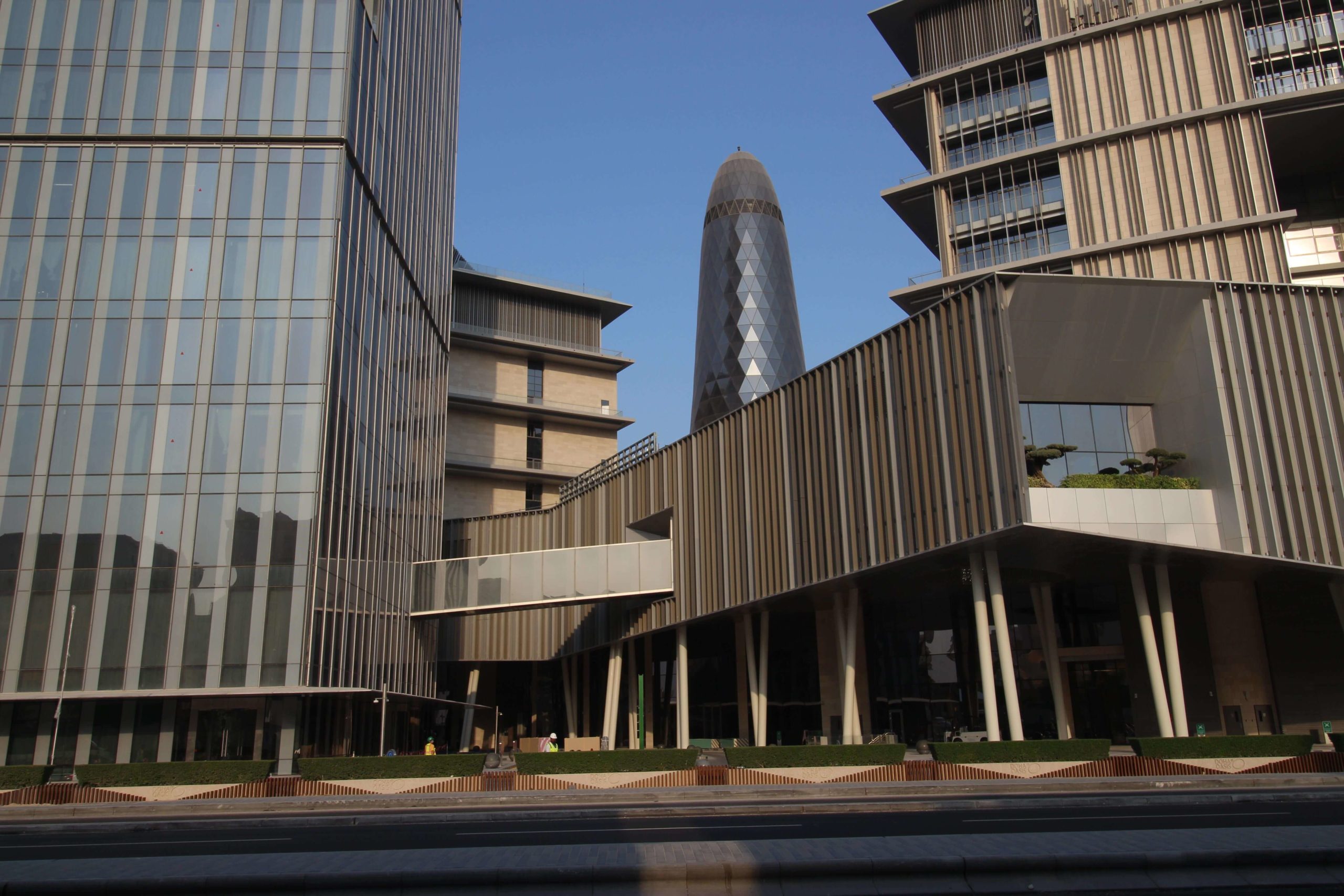 Exterior (West)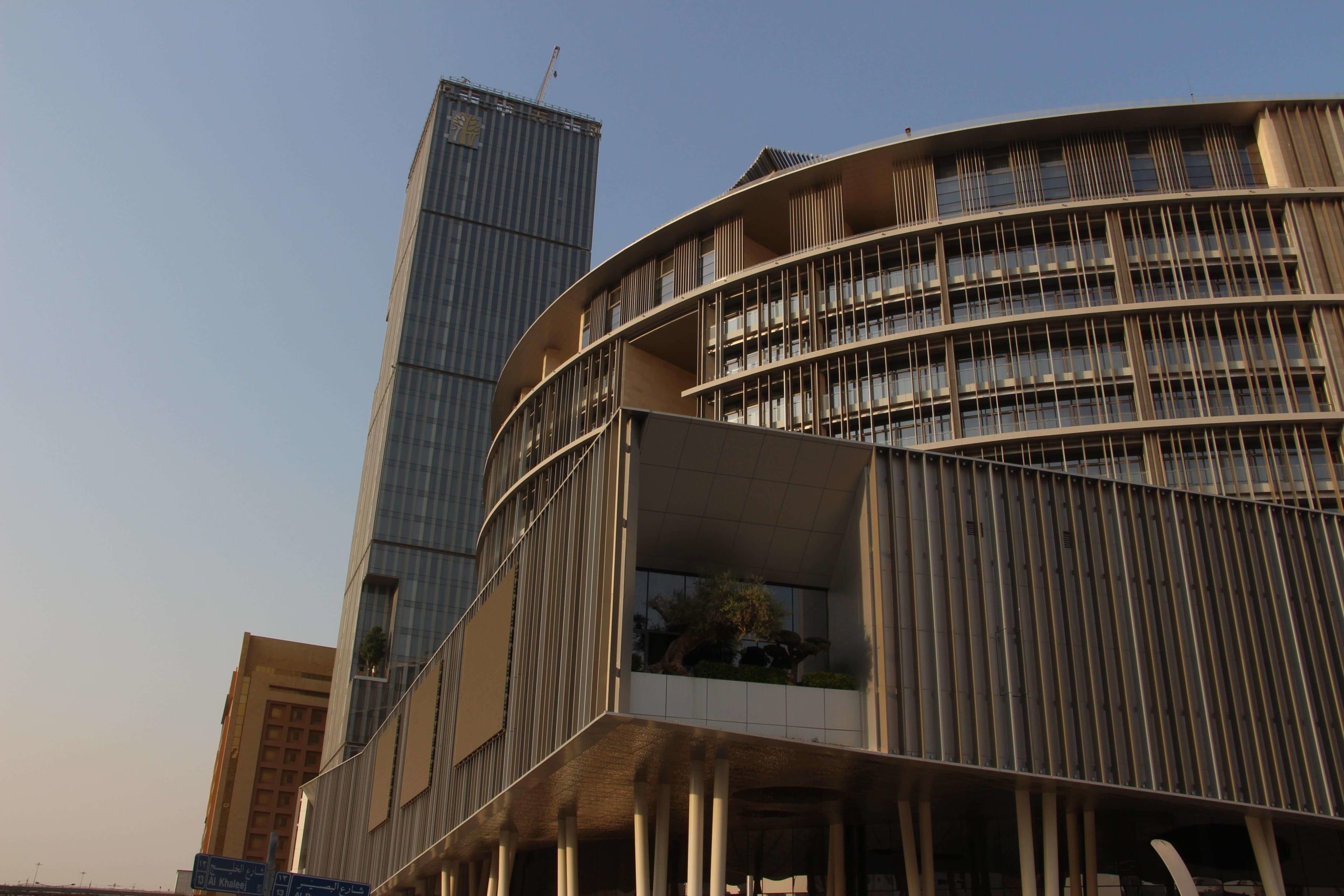 Exterior (East-West)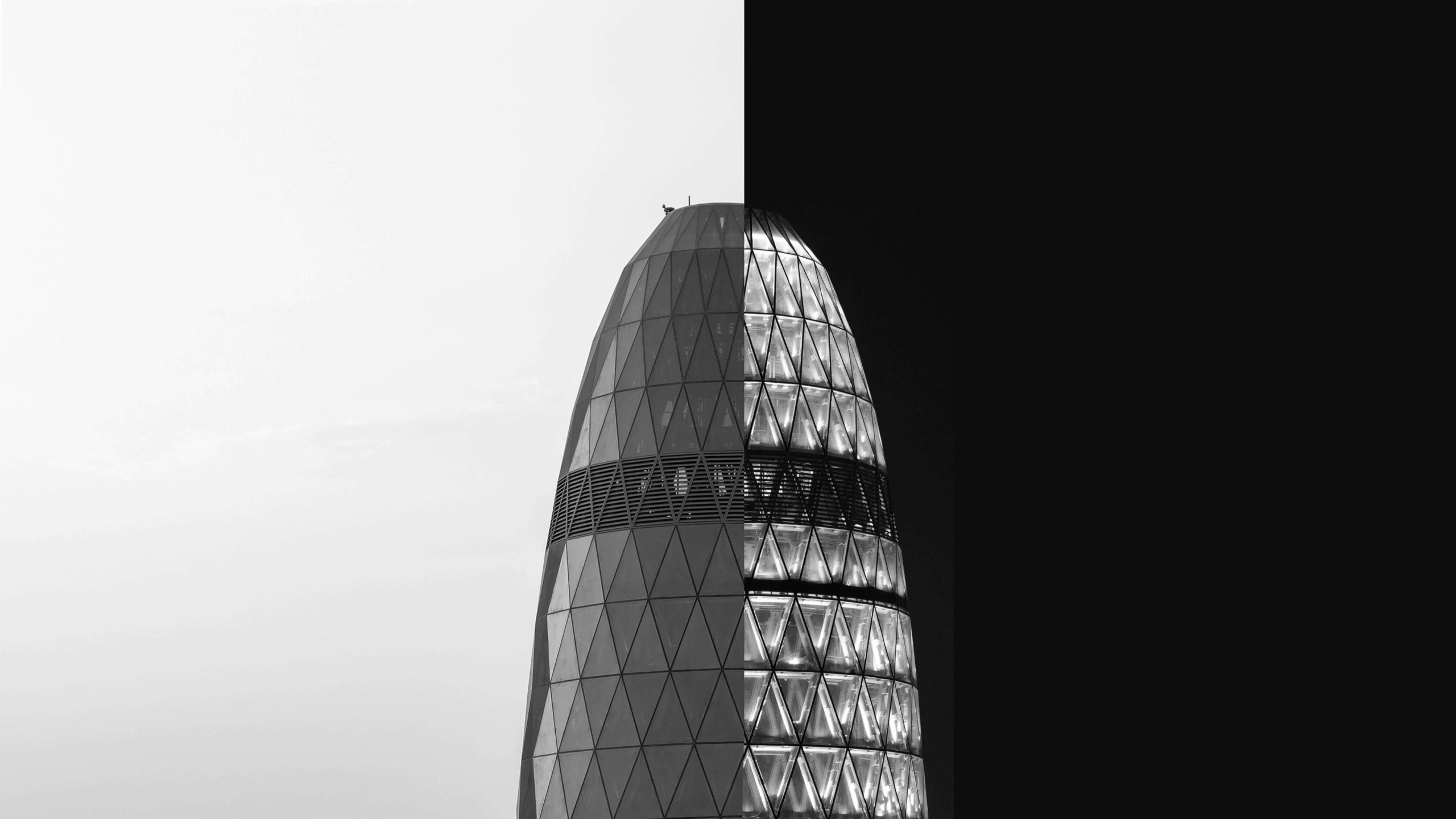 Close-up of the iconic tower during Day and Night