Welcome to RC AL MANA
RC AL MANA is Qatar's Premier Construction Contractor
Through a unique diversity of experience and local market knowledge and a genuine passion of what we achieve, we have built an industry leading business.
Through the strength of our in-house teams, mutual trust with our clients and the collective forward looking vision, we are able to provide innovative, market-leading engineering and design solutions to complex civil construction and building projects throughout Qatar for more than 20 years.
We have the knowledge and experience to realize projects of various scales and functions as well as Client's vision, no matter how large the project, helping transform a dream to reality. With signature developments all over Qatar – explore what we have achieved already and what is in store for tomorrow as together we… Build Qatar's future, today.
Reliable
Quality
Engineered
Reliable
Quality
Engineered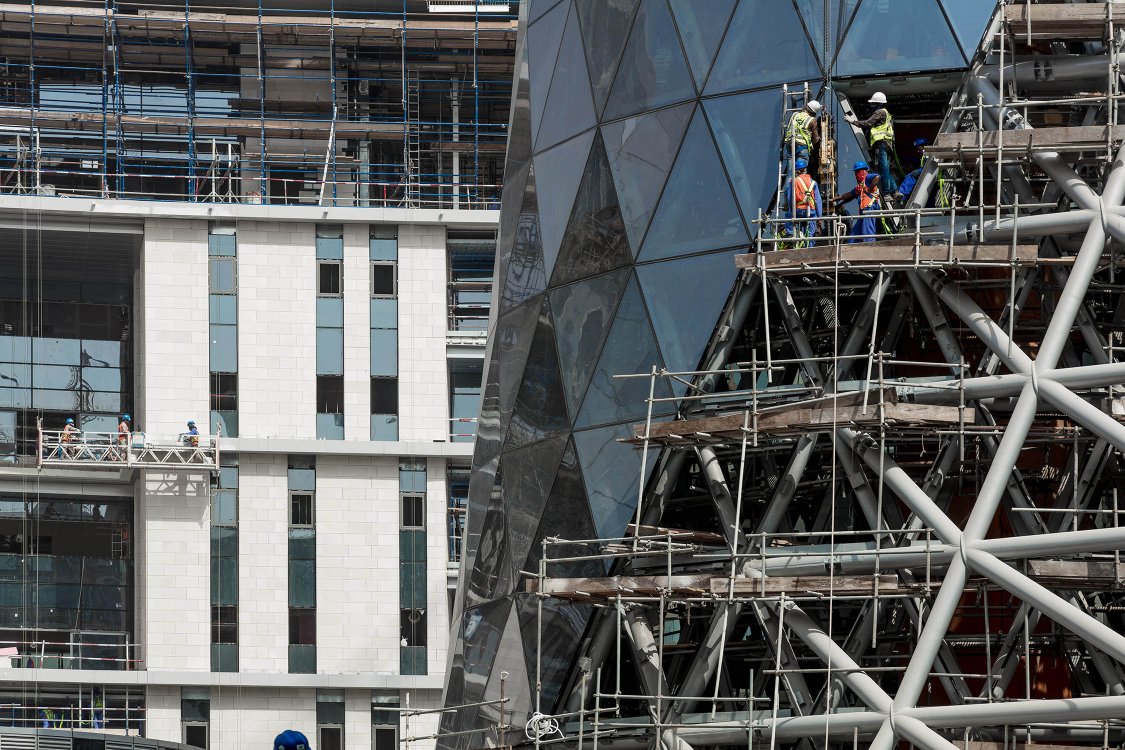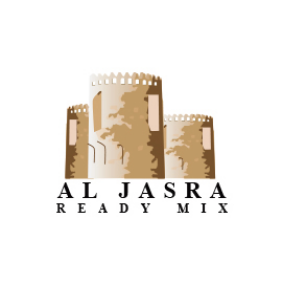 Al Jassra Ready Mix - Ready Mix Concrete Production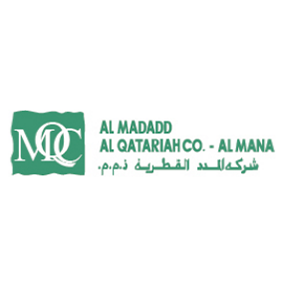 Al Maddad - MEP Trading & Supply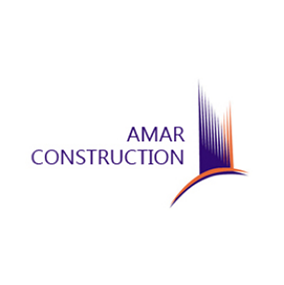 AMAR - Contracting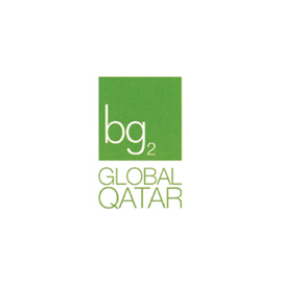 BG2 Global Qatar - Sustainability Consultant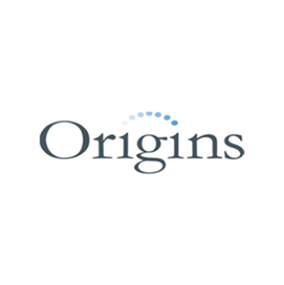 Origins - FF&E Supply